We are happy to hear from you.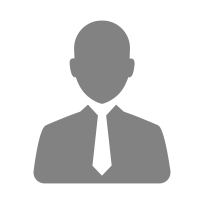 Jens, 30 years
Good service, beautiful women, upscale ambiance and central location. Deteils are respected, as discussed. What does man want more?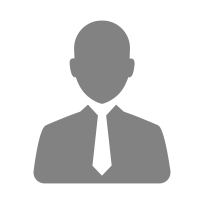 Nachtschwärmer, 43 years
During my first stay in Berlin I was at a congress. In the evening, at the hotel bar, I joined a fellow sufferer. We started talking and after a few beers we decided that we needed a change. This guy had been on a Berlin visit several times and told me about one of the "highlights" when you want to switch off as a man. Long story short, we made our way to the nightclub Chez Michelle. What awaited me there was far from boring everyday life. First-class women of different cultures spoiled me well into the night. To my surprise, everything was very sophisticated and discreet. Just the thing after a hard day.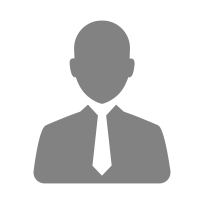 Udo, 55 years
I have been to many clubs in Berlin. Often it is unfortunately the case that these shops engage ladies from Eastern Europe and abroad, who can hardly speak a word of German or English. The striptease is more of a tactless pounding. Level and fun: no! The girls just want your money and can not even hide it well. Can you save yourself! At Club Chez Michelle, I was surprised by the "skills" of the ladies. Hey! A conversation was even possible and the dances were even really cool! Overall: great strippers and great atmosphere! If you politely show the girls what you want and have the necessary bills, everything is in there …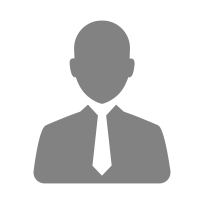 Harald, 37 years
A major customer of my company announced to visit Berlin. The customer was demanding and moody in previous discussions. It was hard to convince him of a concept. I wanted to offer this customer something special, so to say the highlights of the city. After some research I came to the nightclub Chez Michelle for our evening program. Daring was this step, a meeting of this kind does not suit every businessman. but what should I say? We entered the club and the doubts were gone. We were offered: best entertainment through the great live shows and the attractive dancers, well-mixed drinks and a champagne hot tub in which several women kept us company. Our customer even allowed himself a private dance and signed the contract on the following day.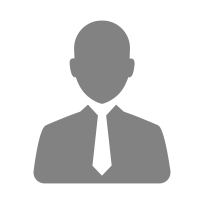 Wojtek, 28 years
This was my first visit to such a nightclub. Conclusion: I got rid of a lot of money that evening, but it's worth it. It was a great night.