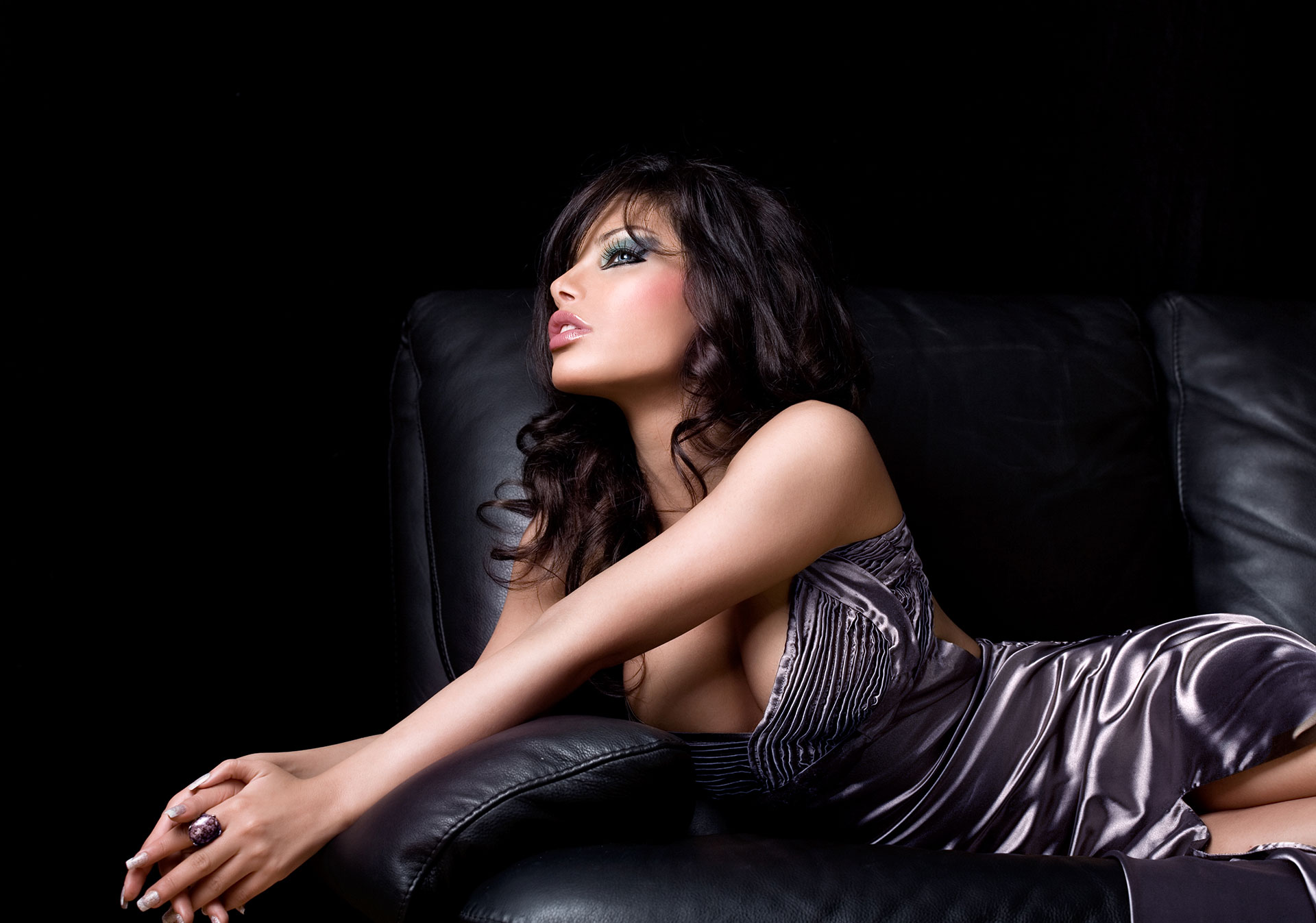 The story of a special type of nightclub. Steamy eroticism and a club atmosphere await you at our place with the most beautiful showgirls in the German capital. At this location, we're Berlin's oldest nightclub. In the heart of Berlin and with a heart for this city. Experience exciting, thrilling hours here in a stylish atmosphere.
Despite a long tradition, which we keep up and maintain, we have expanded and renewed our concept, we now offer even more entertainment for our guests. Experience the highlight of Berlin night life in a completely new light. The insider tip for night owls and anyone who wants to be one. Ask about our special offers – we want to surprise again and again and will leave no desire or suggestion unnoticed. And we're always discrete, classy and enchanting.
International dancers will enrapture you with their erotic night life shows every day from 9 pm. We're waiting for you in the centre of Berlin, right by the Europa-Center, for exciting conversation and a thrilling live show.
And if you get too hot, you can cool down in our Champagne Whirlpool. You can also chat and enjoy yourself with one or more of our girls there completely privately and confidentially…
The erotic show at our Gentlemen's Club (Berlin Gentlemen's Club) doesn't just offer a simple striptease – it also embodies the fantasies of our dancers. It is the mysterious "spark" that leaps up – the exposure of your secret thoughts and feelings. Erotic massages, seductive dances, the whole atmosphere will awaken guests' true emotions. A specific idea and virtuoso improvisation, the combination of the classic erotic dance with the possibilities of modern technology add to the overall artwork. Erotic shows at Chez Michelle in Berlin remain an unforgettable night life experience! Here is the best place to come.
2 Welcome drinks included in the price of entry
no minimum consumption
no membership fee
We would be delighted to be able to welcome you to our Berlin Gentlemen's Club!